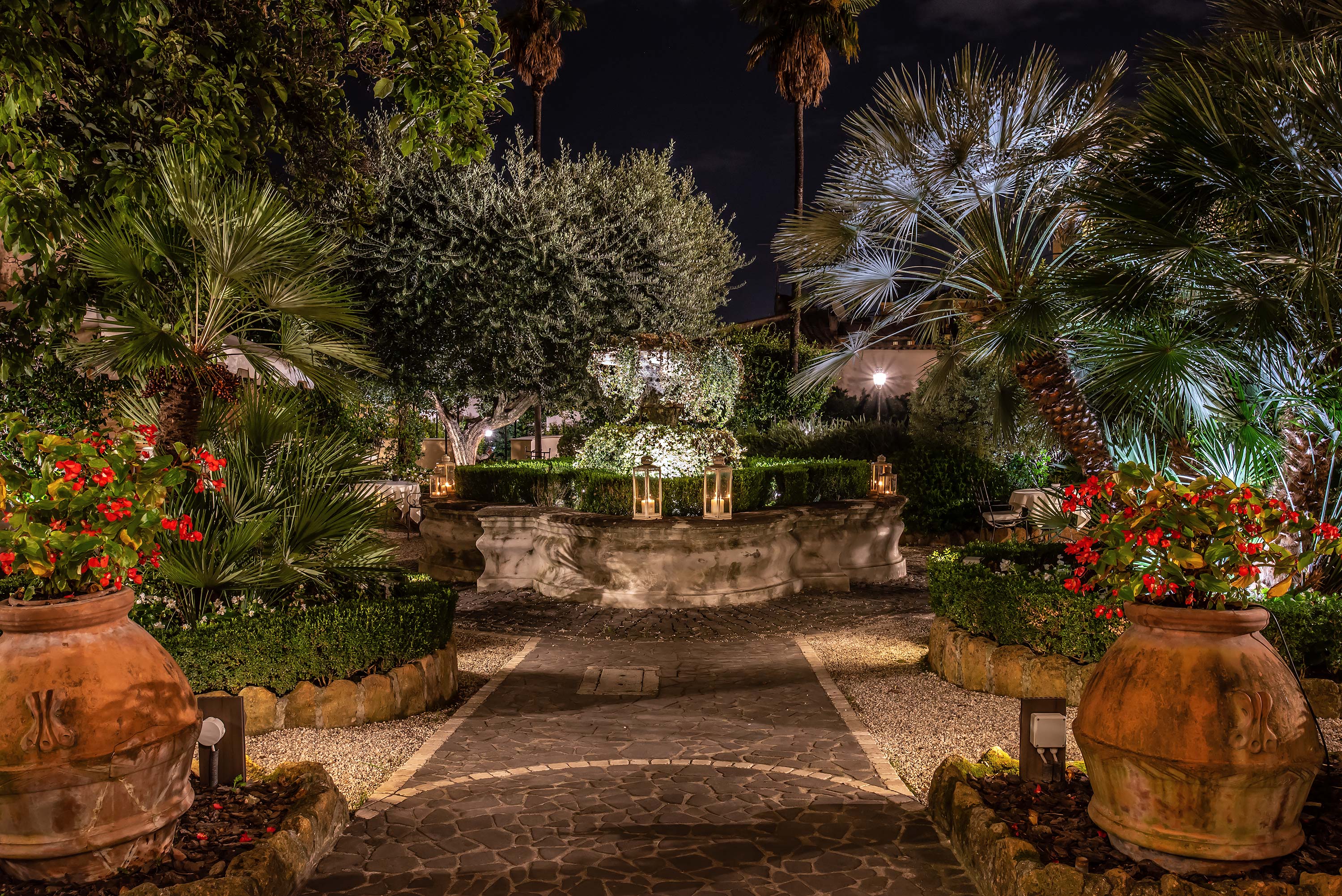 Exploring the Best Hidden Places in Rome Made Easy!
If you ever come across someone who intends on visiting Italy to enjoy the enticingly appealing itinerary, do not be surprised. For centuries, it has been a matter of fact that the majority of the tourist mass comes to Italy only to get an essence of its immensely gorgeous tourist attractions.
And that is all thanks to the historic marvels of the flourished Roman Empire. Everything about the land of Italy is worth capturing. You talk about its art, architecture, culture, fashion, food, jolly people, or whatnot. You name it, and it'd turn out to be yet another marvel of the Roman land.
Rome, being the capital of Italy, nests uncountable places that pass as an attractive tourist spot. Irrespective of whether you've already been to Rome or are looking forward to it, you surely must have read or heard about its popular sights.
Who doesn't know about the immense popularity of the Colosseum, Roman Forum, St. Peter's Basilica, or the Vatican Museums? I know you do. But did you also know about the lesser-known hidden places in the city?
I bet you didn't!
With us, Exclusive Lifestyle, explore the best-hidden places in Rome, as for now I am only based there.

Exclusive Lifestyle: Your Ultimate Itinerary Guide in Rome
Let me tell you a secret about the foreign tours!
Touring the cities may be about exploring the popular sights, but it is also about exploring what's not known to all. Yes, you guessed it right, I am talking about the hidden gems of the city, Rome. When in town, you wouldn't want to miss any itinerary gem. The lack of an experienced guide might be an issue here because you can never know everything about a city you do not live in. Besides, no matter how well you plan, you can never grab a view of every best place on your own. At the end of the day, you would need a guide who shall bring you to the best tourist attractions available all while managing your requirements.
Well, that isn't anything to worry about, for we stand at your service.
We are Exclusive Lifestyle. We specialize in enhancing your time in Rome. We provide you with the best itinerary plan that could help you grab the unique bespoke experiences in Rome. As an aspiring guide to your travel in Italy, let us help you enjoy the best of sightseeing in Rome. We plan itineraries and bring you to the best-hidden places in Rome, as for now I am only based there. Rest assured you wouldn't have to spend hours standing in the queues anymore.