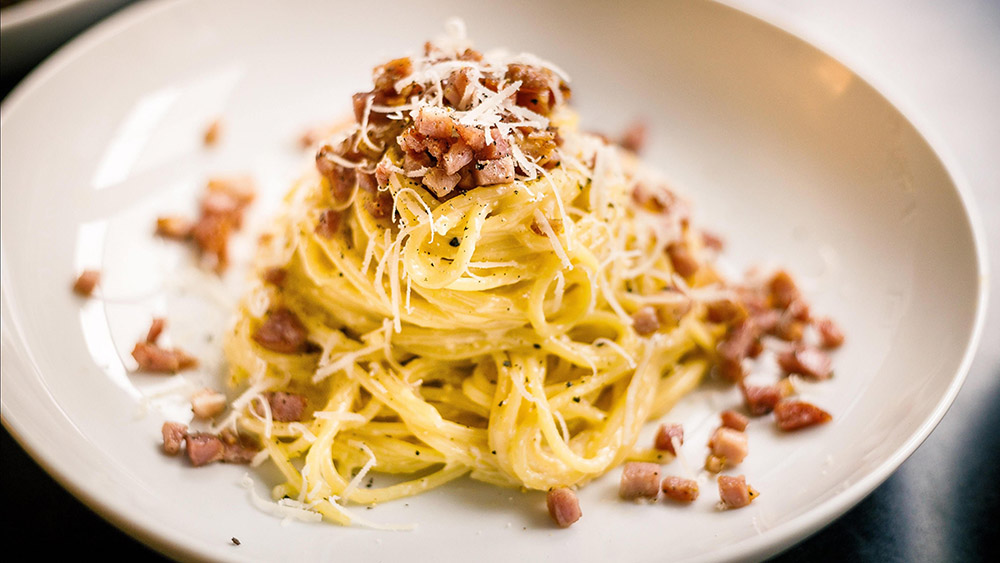 Hire a Chef for an Amazing Private Cooking Lesson Experience
Are you a foodie or an aspiring gourmet who loves to explore the state of the art of cooking and savoring delicacies? Do you desire to host a home gathering with restaurant-like food in the comfort of home while you are not already a great cook?
Or do you just intend on hiring an Italian chef for an amazing private cooking lesson experience? Whatever the case, let Exclusive Lifestyle be your pal in need. Let us help you find a one of a kind of private cooking classes and lessons with personal chefs.

Private Cooking Lessons with Best Chefs!
Seeking a sneak peek into the clever cooking techniques that bring out the subtle flavors in Italian cuisine even with the simplest ingredients?
How about a private cooking activity under an amazing chef?
Whether you are into cooking or not, if you a fan of Italian food and strive to learn the secrets of traditional Italian cuisine, hire a private chef for an amazing private cooking lesson experience via Exclusive Lifestyle. Devote a little fraction of your time in the kitchen with our chefs and be the self-made Italian master chef.
And relax, unlike what it seems on the global platform, cooking traditional Italian food is just as easy and fun. All you need is the right lessons, tips, and tricks besides an ounce of motivation to serve the party on plates. And that's exactly what Exclusive Lifestyle aims to provide with its private cooking lessons with personal chefs.

Learn to Cook Italian Cuisine with the Best Private Chefs in Town
Do you find devouring yourself in the mouth-watering delicacies too enticing and appetizing but the thought of cooking the same seems to scare you?

But with us, cooking can be a perfectly comfortable experience. We house some of the best Italian private chefs who take private cooking lessons, irrespective of your cooking skills and preferences. You are only required to follow some simple steps and register yourself for a private cooking class with Exclusive Lifestyle. Here's what you need to do:

Register yourself for a private cooking class.
Choose your menu from the proposals offered.
Schedule your arrangement with our chef and sit back and wait until the D-Day arrives.
You would not have to worry about gathering the ingredients for the meal to be cooked in the class. The chef will arrange everything required in the class, except for your presence of course.

But Who Are We?
That might be the question haunting your mind right now, right?
We are the Exclusive Lifestyle!

We Dedicate our "Savoir Faire" to enhancing your experience!
We are the proud proponent of Italian food culture and lifestyle. Not only do we help you explore the beauty of the most beautiful European country, but we also make your dream of a private cooking lesson with a personal chef come true. And trust us, when we say, Italian cuisines are lots easy to prepare than anticipated, we do not augment facts.
Our private chefs are Italian food experts who can help you with the nitty-gritty of one of the most delicious cuisines in the world. At your convenience, they can conduct private cooking classes in a small intimate affair following the safety guideline.
So, dear gourmets and foodies, get ready to grab your aprons and knives to start learning the recipes of what you crave.