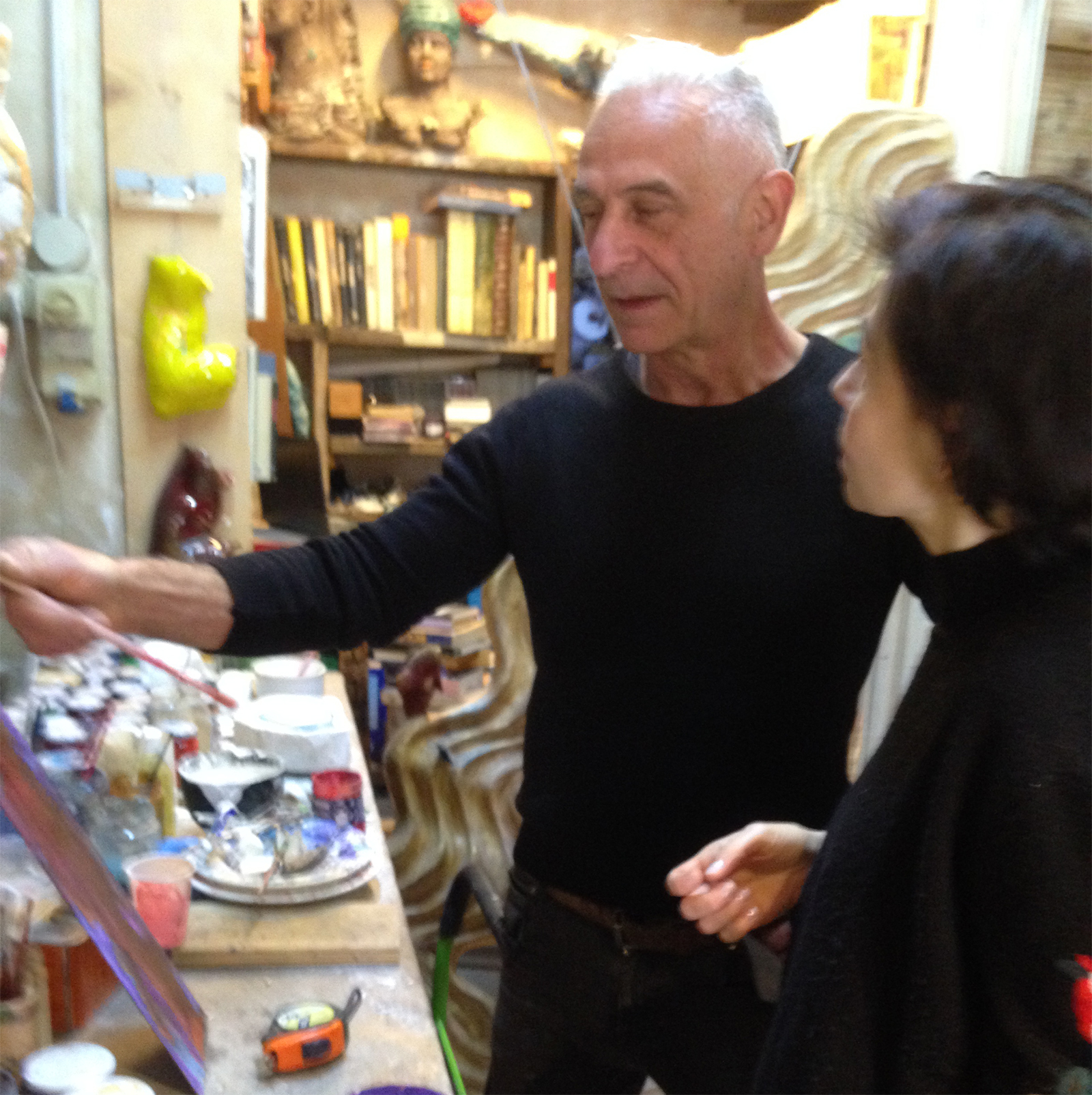 The Art of Meet & Greet with an Italian Artist!
Italy has been at the global forefront of artists for a very long time. Since antiquity, Italian artists have been taking the lead in the artistic and intellectual developments of the world. Google the list of prominent artists of the world and you shall find yourself surprised that the majority in the list comes from the Mediterranean country of Italy.
You must surely have heard about the jaw-dropping works of Leonardo da Vinci, Michelangelo Buonarroti, Giovanni Bellini. And trust us, this list shall never find an apt end because Italy is a land of art and artists. Every nook and corner of the Roman Empire nests a hidden talent with the gift of God. And this fact is evident in the eye-pleasing sights, aka itinerary gems of the Roman Empire. We call these gems the marvels of Rome.

It might come as a surprise but, did you know that a big fraction of tourists visit Italy intending to meet and greet with an Italian artist. When there's a team dedicated to helping you enhance your traveling experience in Italy, the art of meet and greet with an Italian Artist is possible, cause' why not? While a common traveler shall dream about meeting the global artists, a person with artistic vision finds solace in admiring any work that values art. Now you might wonder, why are Italian artists so popular? Read through to find the answer.

Italy: The Paradise of Invaluable Art
When we say art, trust us, we are not talking about the painting only. We are also talking about the other forms of art. We are talking about sculptor-making, drama, dance, fashion, and more. And we are proud to state that Italy is the paradise of invaluable art indeed. And getting a chance to meet and greet an Italian artist shall be a once-in-a-lifetime opportunity. So, the next time you are in Italy, be sure to book a meet and greet with the Italian artist appointment at
Exclusive Lifestyle
.