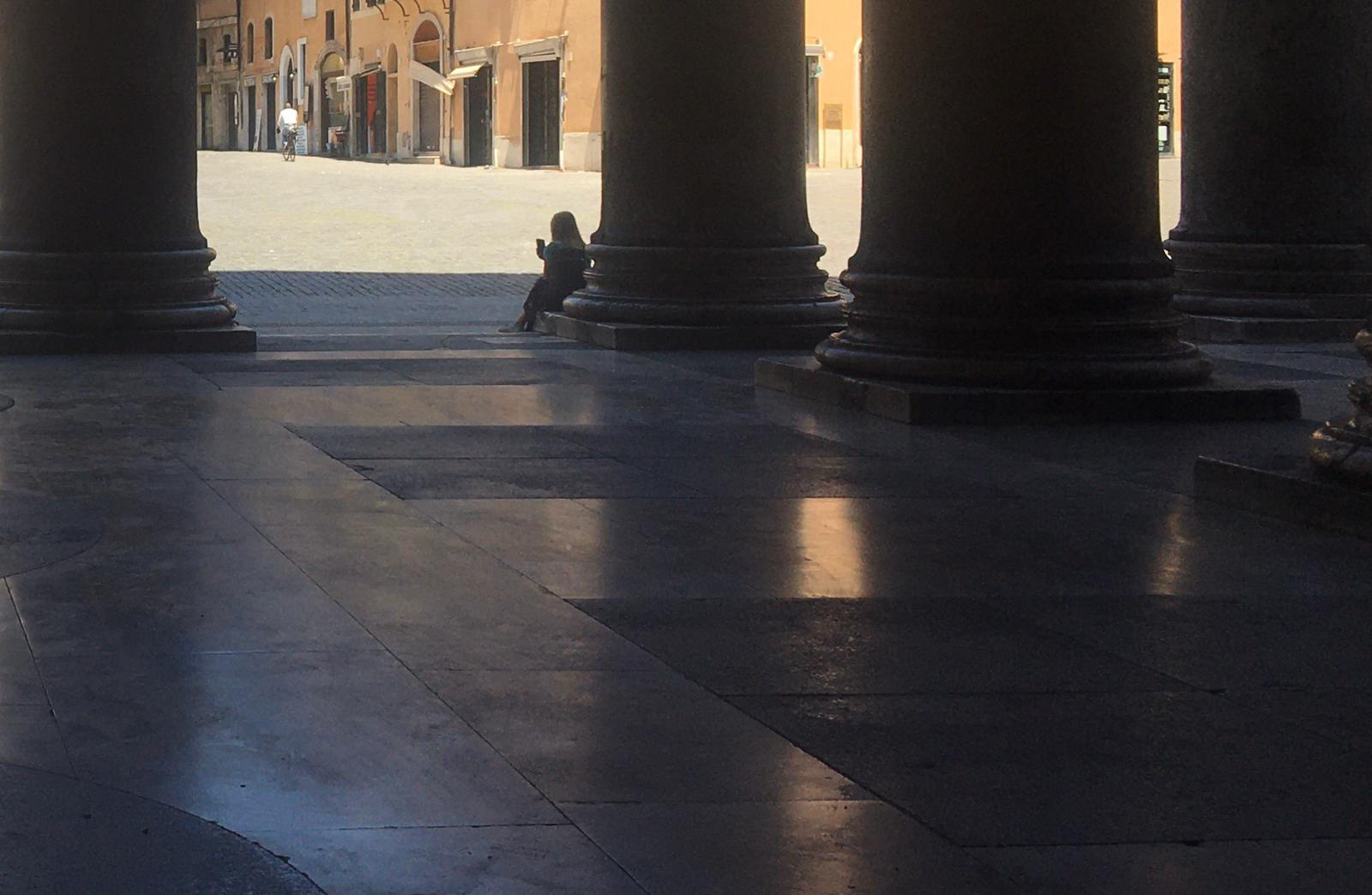 Rome Attractions: Italy Private Tours!
The desire to lead an exclusive lifestyle is one of the defining traits of mankind. And when given a chance, nobody wants to step back from exploring the globally enticing attractions. That must be the reason why millions of people spend their precious time traveling worldwide. And trust us, when it is about traveling, Italy happens to be the must-have destination on almost everyone's itinerary for a very legit reason.
You might not realise but, there's so much to see and do in the Bel Paese. The marvels of roman attractions leave an everlasting imprint on the memories of its visitors. The folktales about the ancient establishments, Michelin star rating restaurants, wine yards, olive farms from Rome 's surroundings are worth giving a shot. Everything about the Italian lifestyle including the savouring cuisine, age-old wine, fashion, and the itinerary gems is beyond description. You might believe tours to a Mediterranean country like Italy to be all about booking a flight ticket, finding accommodation, and roaming around with the map. But that's not how things work. With so much to do in hand, nothing works better than booking Italy private tours. A private tour shall assist you in getting the most out of your tour to the land of itinerary gems.
Team Exclusive Lifestyle is dedicated to enhancing your experience in Italy with its customised private tours.

Explore the Roman Attractions with Exclusive Lifestyle
When in Rome, who doesn't desire to enjoy a world-class private tour to all the best tourist attractions in the city? We're pretty sure, you too must dream to roam around Italy with the best itinerary, class, and comfort in your hand. Here at
Exclusive lifestyle
, we make your dream come true. We turn your dream of enjoying the customised Italy private tours into a living reality.
A lot of tourists complain to be short on time while touring foreign lands like Italy. They intend on grabbing the best of sight-viewing in Rome in a couple of hours. But let us remind you, neither Rome nor its tourist attractions were built in a day. However, touring the same in one day (rather than a couple of hours) is most certainly possible. In that case, let us be your pal in need. Our tailor-made itinerary shall provide you the best touring experience in Rome. With us, sightseeing is no more a stressful task to manage. Let us add a flavour of fun to your sightseeing experience with Italy private tours designed by Exclusive Lifestyle.
Ensuring you get nothing besides the best private tours, we assign the best local guides at your resort. Our team arranges everything before your itinerary actually starts to help you avoid the discomfort of waiting. Befitting your needs, and traveling schedule, we customise the best private tours for you. We suggest you bid farewell to the long queues outside the Rome attractions to get entrance tickets. And get ready to engrave the sight of the great Colosseum, Roman Forum, splendid churches, and Roman museums in your mind for a long time to come.