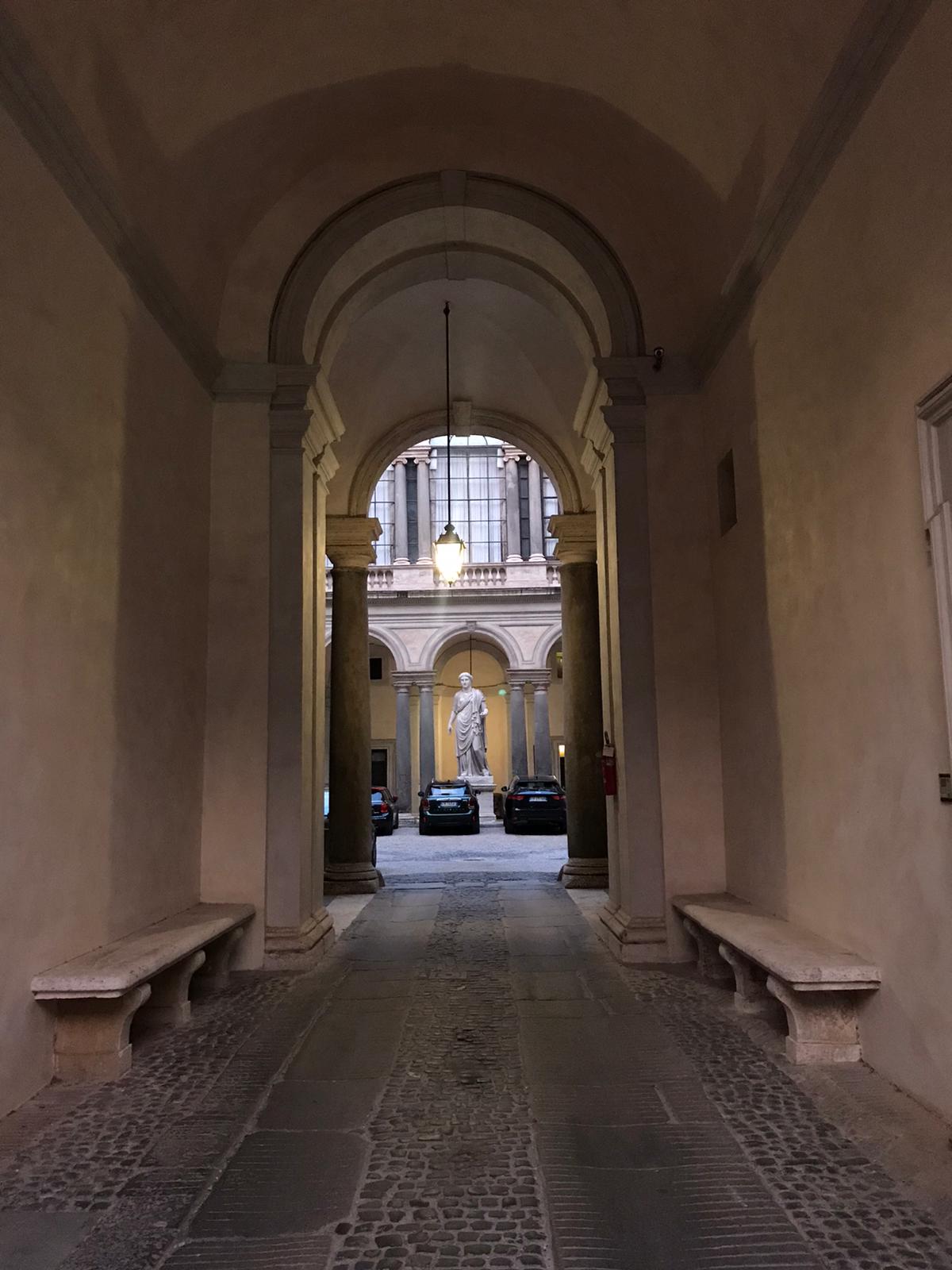 Travel Rome with No Vexations Anymore!
Isn't the ultimate goal of traveling to enjoy unique bespoke experiences?
Unless you are a professional traveler, it takes a lot to come out of your box and travel. You need to manage a lot of things that extend beyond your time off from your work. You'd want to explore and enjoy a whole new place for its unique cultures, tourist attractions, savoring cuisines, and whatnot. And we believe you wouldn't want to spend your tours enjoying the pre-defined itineraries.
But the question is, how would your experience of the place be different if you don't explore it differently?
We insist you ask yourself if the pre-established layout of the city tour (whatever place you are visiting) is enough to suffice you. Ponder if you'd be happy exploring the off-the-peg itinerary when you can enjoy the tailor-made tours without much effort.
It might sound unlikely but, trust us, acquiring unique bespoke experiences in traveling Rome isn't as tough as it seems. All it'd require is to approach Exclusive Lifestyle!
We are Exclusive Lifestyle and we are dedicated to enhancing your experience of visiting Italy (Rome, to be specific). As of now, we are based in Rome only. At your request, we can plan your timeline in Rome ensuring that you do not miss any of the must-see attractions.

Enjoy Travelling Rome with Unique Bespoke Experiences
Italy, the land of Roman marvels welcomes over 90 million tourists every year. This European state happens to be the third most visited country globally. The state capital Rome alone welcomes about 5 million tourists annually. And with countless tourist attractions to hold attention, one can hardly resist the appealing sightseeing of Rome. That must be the reason why every person out there dreams to visit Italy at least in his lifetime. And the ones who've already been here desire a re-visit.
How do you define an ideal and unique traveling experience?
A flight ticket, good accommodation, an ideal itinerary, and a local guide, right!
WBut what about the long queues outside the tourist attractions? Is waiting for hours to get the entry tickets also a part of the ideal traveling experience?
We bet, not.
Having served the clients with our best services, we know exactly what it takes to create unique bespoke experiences. It is finding a comfortable place to stay, good food, and a guide who knows what you'd love about the place. We specialize in creating tailor-made private tours. We leave you with no stress of standing under the scorching sun to arrange entry tickets to any sightseeing. Just tell us about your concerns and let us be your guide in Rome. Rest assured you will depart from Rome with nothing besides the best experience.