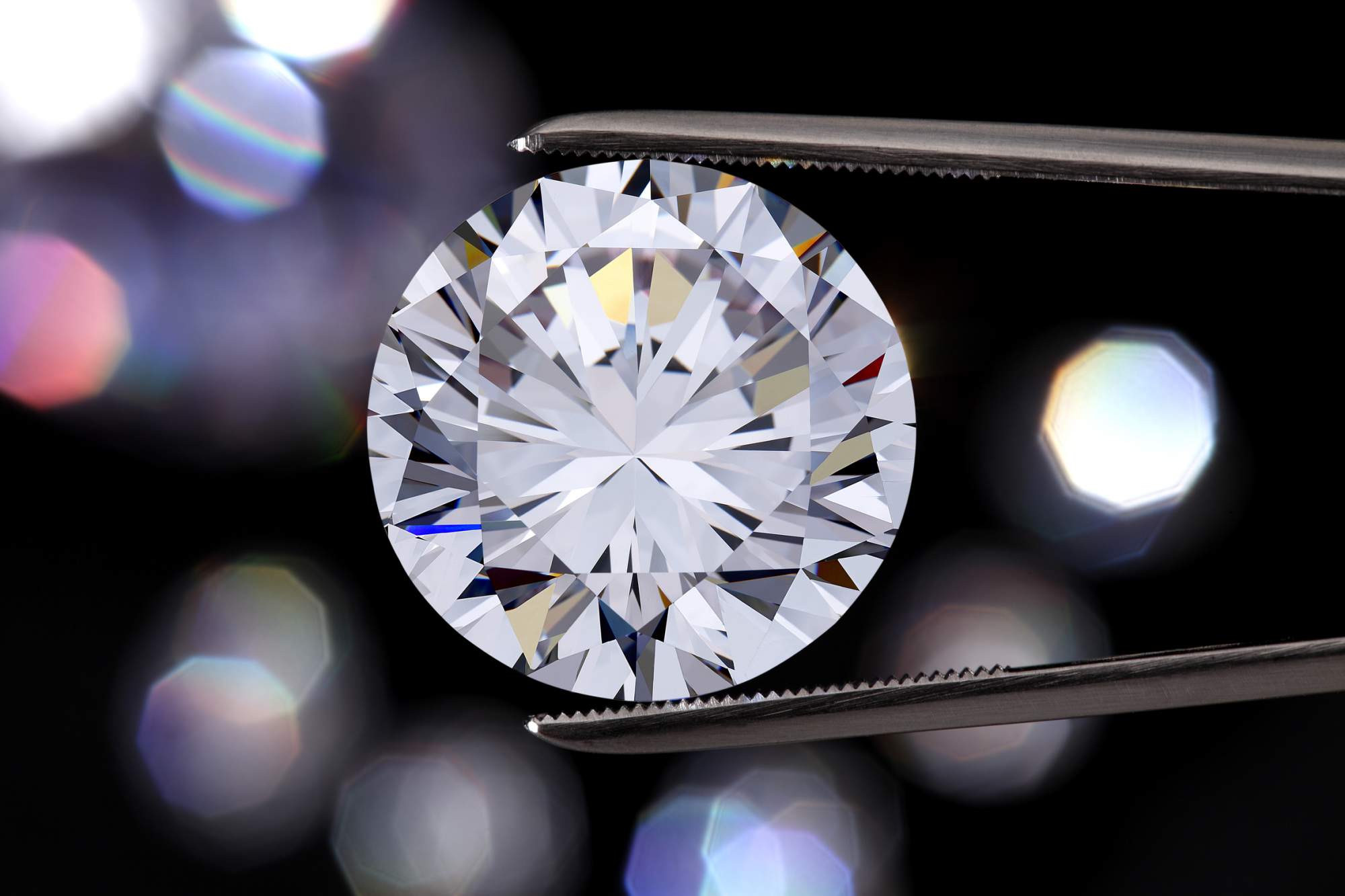 Unique Experience in Gemology with Sophie Perron!
The astonishingly incredible world of gemstones has always fascinated mankind like no other thing. These awe-inspiring precious stones and gems have attracted us since the dawn of time, haven't they? Rewind to a couple of centuries and you'd see the kings acquiring states just for the hub of precious stones that the states nest.
An hour into exploring these rare gemstones with vivid colours and attributes is a sure treat to your tour of Italy. If you are someone who loves appreciating the transcending beauty of gemstones, you must read this. Exclusive Lifestyle comes to offer you a pleasantly surprising and unique experience in Gemology with Sophie Perron.

Gemology @ Exclusive Lifestyle
Gemology is a very rigorous study of the gemstones. But studying gemstones is more than a science. It is an art that appreciates and celebrates the justifiable beauty of gems and stones. French Scholar and Gemologist Georges Gobel defines gemology as 'a science but also an art.
The world of gemstones is mystical. Each stone is inbred to fascinate us with its unique charm. And it's a fact that you will always be stunned and amazed while exploring gems.
A whole lot of people believe gemstones to be just about those jaw-dropping diamonds, rubies, sap-phires, or emeralds. But gemology covers the whole collection of gemstones, every stone that catches your eyes .
Sophie explains that the stones are divided into 3 categories.

Precious stones include stones like diamonds, rubies, sapphires and emeralds.
Fine stones are known for their unique colours and compositions
Hard stones are not minerals but rocks.
This way of divided the stones is based on how valuable or rare a gemstone is. But it is possible to find a fine stone more valuable than an actual precious stone. Did you know that observing gemstones is quite an interesting activity?
Would you want to know how each stone is unique and a league of its own in a way? If yes, join Sophie Perron on this unique experience in Gemology.

Sophie Perron: The Celebrated Gemologist
Sophie Perron is a French Gemologist. She has worked all across Europe for some of the best jewellers in the world. Having spent about three decades in the jewellery industry, Sophie owns a tremendous treasure of knowledge in Jewellery consulting. She has connections with the best jewellery houses. Also, she has links with the famous workshops in Rome.
Let Sophie's passion and knowledge be your guide in your quest to find the perfect stone for yourself. Start this journey of unmatched experience into exploring the astonishing world of precious stones and gems with Exclusive Lifestyle.